News
REAL LIFE OR 'BLACK MIRROR'?
by Emmanuel Pierre-Louis on Sep 17, 2020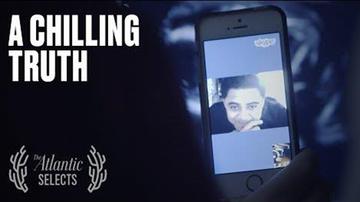 Though it may seem like a dystopian TV series, this is a documentary. It's just narrated by a cell phone. Warning: You may be tempted to disable "location services" on your phone after watching this.
"Harvest" was directed by Kevin Byrnes. It is part of The Atlantic Selects, an online showcase of short documentaries from independent creators, curated by The Atlantic.